News
Another Nigerian killed in South Africa by unknown gunman -NUSA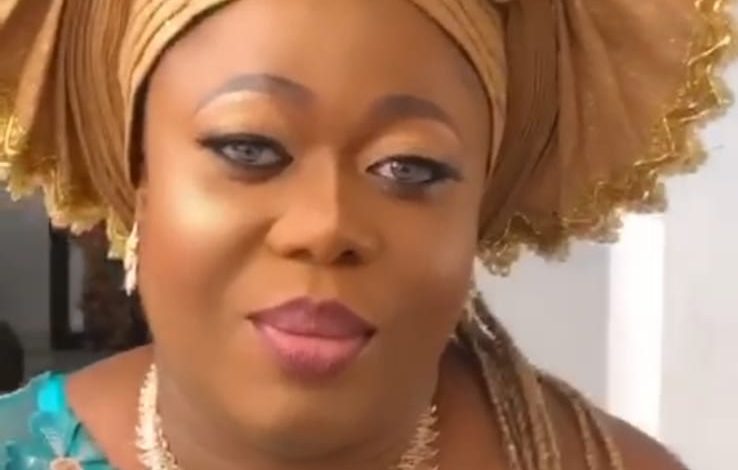 By Peter Ejiofor
Nigerians in South Africa say one of its members has again been killed by an unknown gunman in that country after it cried out that there has been a resurgence of attacks on Nigerians and their businesses.
The National Secretary- General of Nigeria Union South Africa (NUSA), Mr Somadina Okeke, who announced the death in a statement, said the victim was Anambra-born Anene Esihi from Agulu, in Anaocha Local Government Area.
It will be recalled that on Sept. 22, this year, NUSA had raised the alarm over fresh terror attacks being unleashed on Nigerians by a criminal vigilance group in Sasolburg, Freestate Province.
The union has in a statement claimed that the attacks were not only perpetrated on the streets but that the group also located, robbed, denuded and assaulted Nigerians in their homes.
The union also accused the police in the province of complicity in the fundamental human rights infringed and which had led to the death of three persons.
"Three persons were killed. No arrest has been made. Survivors are living with traumatic scars. Some are terrified of leaving their places of abode to carry out their daily activities for fear of being assaulted."
Okeke alleged that Esihi was attacked and shot severally by his assailants between 7.30 p.m. and 8 p.m., at his shop, No. 8A St. Georges Street Central Business District, Bloemfontein.
He said that after he was shot, his landlord chased the unknown assailant but he couldn't get him.
"During the chase, a cell phone fell from the unknown gunman which another onlooker picked from the ground.
"The Police and Ambulance Service were called but when they arrived, the medical team declared Anene dead.
"The crime scene department also came with its forensic officials and afterward his body was taken to a government mortuary,'' Okeke said.
He added: "The cell phone recovered from the unknown gunman was handed over to the Police investigation officer as evidence.''
The union urged Nigerians in that country to be law-abiding and to carry on with their legitimate business, promising that it would do its best to ensure that it secured justice for the slain member.
NUSA also condoled with the family and friends of the deceased as well as Nigerians living in that country.