Sports
Austrian football league set to continue in June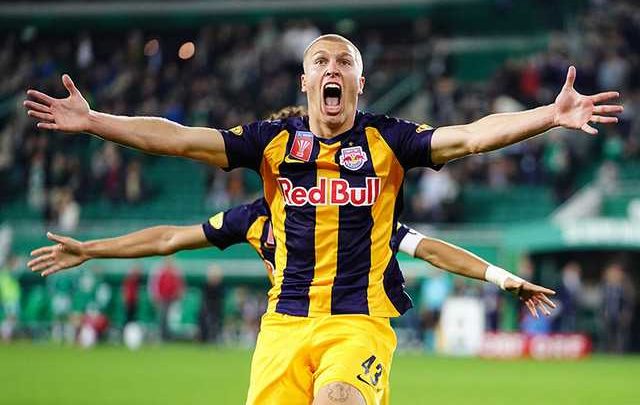 The Austrian Football League "tipico Bundesliga" will continue their championships starting in June.
This was announced today by the government through Weener Kogler, minister of sports, and Rudolf Anschober, minister of health. From Friday (15th May) onwards the 12 Bundesliga clubs will be allowed to organize their training sessions in the normal way (until 15th May trainings are only allowed with 2 meter-distance).
The season is expected to continue from the weekend of 6/7 June. There are 10 legs to be played until the end. The master play-off would take place on Sundays and Wednesdays, while the lower play-off would be on Saturdays and Tuesdays. Everyone involved has to undergo a COVID-19 test. If one of these persons tests positive, then that person has to be kept in quarantine for two weeks.
The first match should be played at the weekend of 30/31 May/1st June – it is the Austrian Cup final in Klagenfurt between Red Bull Salzburg and Austria Lustenau. Of course, all matches would be without spectators. The situation in the second league has not been decided yet. Only 7 of the 16 clubs want to continue the league, 9 are against.