Sports
CEDEC inter house sports meet gets date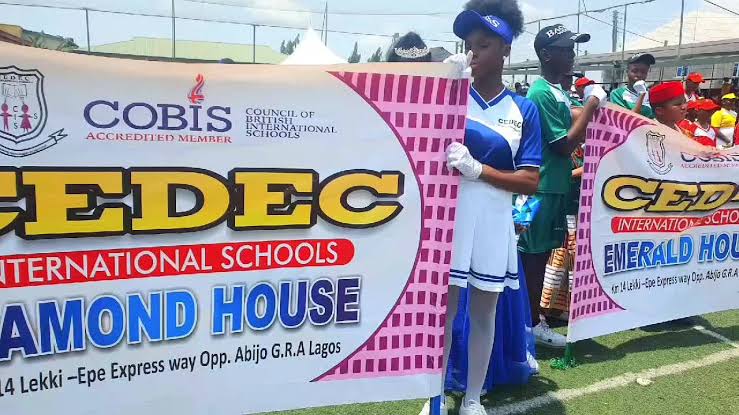 By George Aluo
CEDEC International Schools would on February 18, hold her biennial inter house sports competition.
The school which has campuses in Apapa and Ajah areas of Lagos would hold the event at Navy Town Sports Complex, Ojo, Lagos
Proprietor of the school, Dr (Mrs) I.P. Unachukwu in a release made available to the media in Lagos stated that the competition would kick off by 9 am, even as he added that this year's meet is the 7th edition.
She further disclosed that Mr Joseph Ewurum heads the organizing committee.
Unachukwu pointed out that the biennial inter house sports meet has always served as an avenue for students of the school to display their sporting prowess.
She stressed that it has also served as an opportunity for parents, friends and other stakeholders to come together, share ideas and catch fun.
The inter house sports meet would be laced with music, beauty pageant and several other side attractions.