Politics
Enugu Gubernatorial: Labour in slim lead as INEC anounces 8 Local Govt results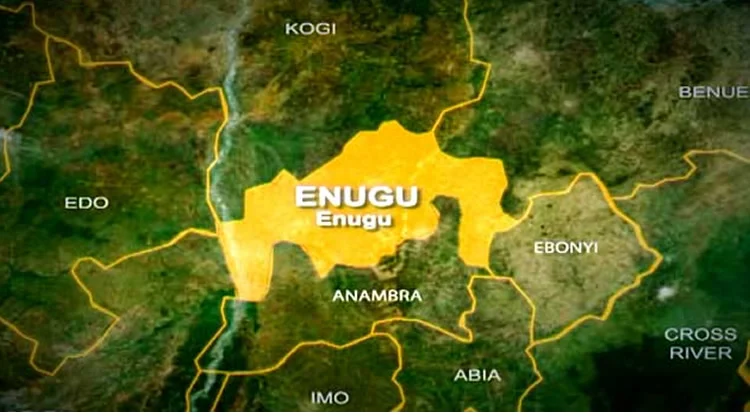 Both the Peoples Democratic Party, PDP, and the Labour Party have both won four local government areas apiece, in the eight LGA results already announced by INEC.
The PDP won Aninri, Udi, Ezeagu, and Uzo-Uwani Local Government Areas while Labour Party won Oji-River, Igboeze North, Igbo Etiti and Isi-uzo.
In Aninri Local Government Area, PDP won with 6520 votes while Labour Party scored 3431 votes.
In Udi the PDP polled 13,633 against Labour's 10,109.
Labour scored over 12,518 to clear Isi-uzo while PDP polled 6,381 votes.
Labour also won in Igbo Etiti with 11,941 votes while PDP trailed with 8959 votes.
In total, Labour is slightly leading with 66,907 against PDP's 66,471.