News
Iloenyosi wants more action against kidnapping
...Says, I still writhe in the pains of my father's death in the hands of kidnappers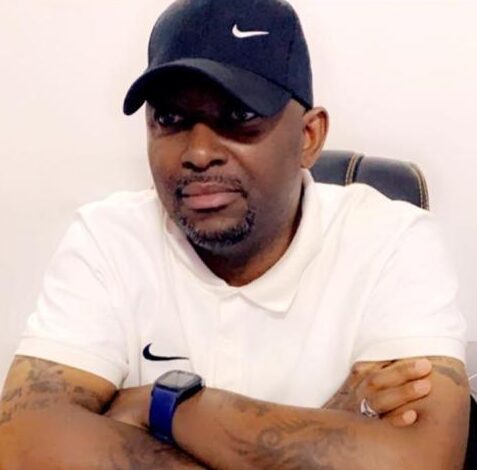 By George Aluo
Ex international, Chikelue Iloenyosi has called for all hands to be on deck to stop kidnapping in the country.
Iloenyosi whose father some years back died in the hands of kidnappers said it is worrisome to note that the evil is still thriving in the country.
"Kidnapping for ransom is a crime against humanity. I suffered it when my father was kidnapped and eventually died in the hands of his abductors. This is why I won't stop campaigning for it to end in the country. All stakeholders must come together to fight this crime. Government and the security agencies can't do it alone. The citizens must cooperate with government. I can tell you that no kidnapping takes place without an insider being part of the plot. This is why information is key. People must volunteer information to the security agencies," Iloenyosi stated.
He noted that most Nigerian internationals now avoid the country in a bid not to be kidnapped when they are home.
"I m not the only Ex international that has suffered the pain of a loved one being kidnapped…Mikel Obi, Samuel Kalu and others have faced similar experience. Recently, a former Secretary of the nation's U17 national team, Tayo and his son were kidnapped in Abuja. I am happy the NFF president and Secretary General and AIG Interpol, Garba Umar Baba stepped in to save the situation. But on the whole, it just has to stop," Iloenyosi insisted.
He was however quick to commend the efforts of the security agencies, especially the police in fighting the crime, even as he called for further support for them.