Crime
Man sues three women for helping ex-wife get abortion demands N750 million in damages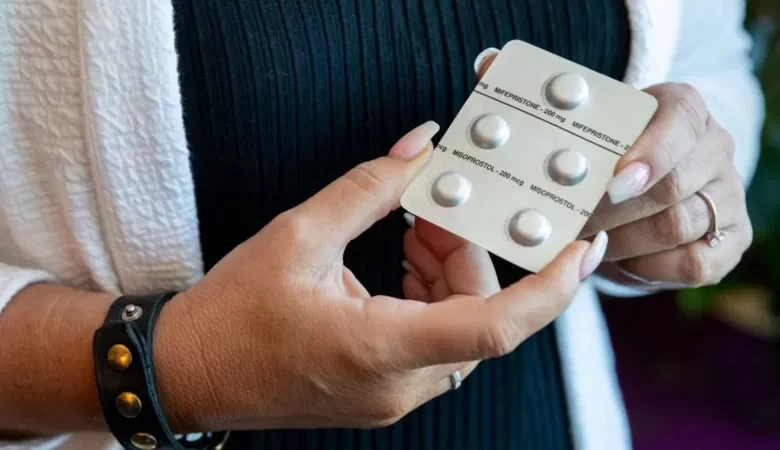 A Texas man, Marcus Silva, is suing three women for helping his now-ex-wife obtain pills to have an abortion last year.
According to a report by BBC.com, Silva is seeking a whooping $1m (about N750m) as damages.
The lawsuit says under Texas law, "a person who assists a pregnant woman in obtaining a self-managed abortion has committed the crime of murder".
Marcus Silva's lawsuit heavily relies on text messages between his ex-wife and the three women.
It is the first such lawsuit in the state since the Supreme Court quashed constitutional abortion protections.
Silva's ex-wife's friends allegedly texted her information about Aid Access, an international group that provides abortion medication by mail.
Text messages reveal Mr Silva's ex-wife was concerned he would try to make her stay with him if he learned about the pregnancy.
One of the women dropped off the pills to Mr Silva's ex-wife, the lawsuit says.
The legal action claims the drug manufacturer will also be named as a defendant once they are identified.
There is also a conspiracy charge against the women – the lawsuit alleges they told Mr Silva's ex-wife to hide the pregnancy and their text messages about the baby from him.
Mr Silva's former wife is not named as a defendant – under Texas law, a pregnant person is exempt from prosecution.
They have two daughters together, according to the lawsuit.