Sports
NFF election: Umeh throws weight behind Iloenyosi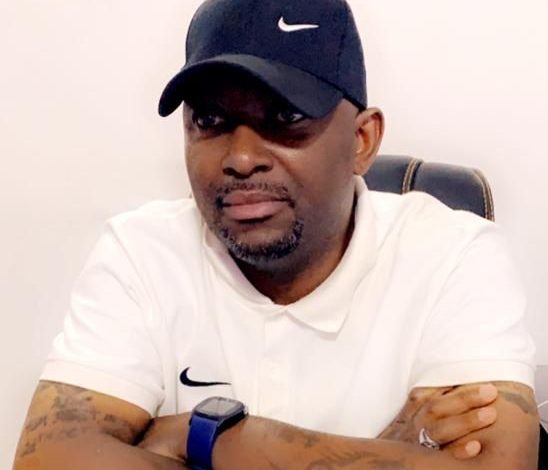 Former Acting President of Nigeria Football Federation (NFF) Chief Mike Umeh (Ozodinobi) has thrown his weight behind Chikelue Iloenyosi ahead of the NFF elections billed for September 30 in Benin, Edo State.
Umeh in a chat with newsmen in Lagos said Iloenyosi is the best candidate from the South East Zone.
"I m supporting Chikelue because he is the best man for the job. He is an ex international who understands the game and he is a young man with fresh ideas. I think it is time we give the young ones the opportunity to come in and see how they can make our football better," Umeh whose tenure as the then Green Eagles team manager was a huge success in the days of Clemence Westerhof.
Umeh said he hopes the election in Benin would bring on board people with the right capacity to move Nigerian football forward.
"I have seen the long list of candidates. My desire is to see the best candidates emerge at the end of the race. I am also praying for an election that would unite rather than divide football stakeholders in the country," Umeh said.