Sports
Nigeria players' union commends NFF on palliative distribution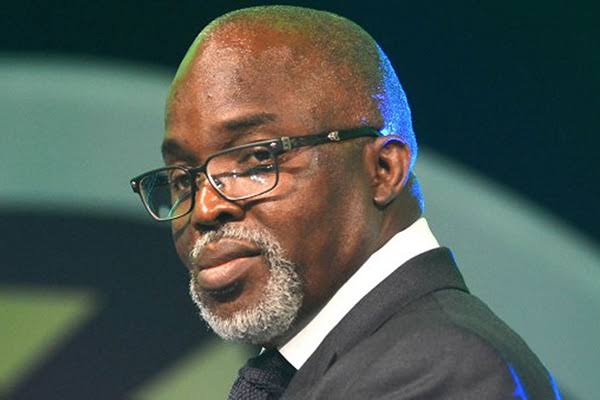 By Akeem Busari
National Association of Nigerian Professional Footballers (NANPF), has lauded the efforts of the leadership of Nigeria Football Federation on its comprehensive plans to equitably distribute the Covid-19 palliative monies from world's football ruling body, FIFA.
In a statement signed by the Secretary-General of NANPF, Comrade Austin Popo, it described the moves by NFF to share the palliative amongst clubs, football bodies, stakeholders and the players'union as a welcome development. One that is set to douse the brewing tensions in the football community over the delay in the distribution of the palliative.
According to the hardworking scribe, the latest move by NFF is in tandem with the request letter earlier sent to the football body to include the union in the planned distribution in line with global best practices.
The scribe further disclosed that the union will monitor and beam its lights on the clubs to ensure that the debtor clubs pay the players they are owing monies.
"NANPF, would liase with and update NFF on the development on the vexed matter of indebtedness," Popo said.