Sports
Shamsudeen rates NLO Super 8 high, says Thursday games will be a cracker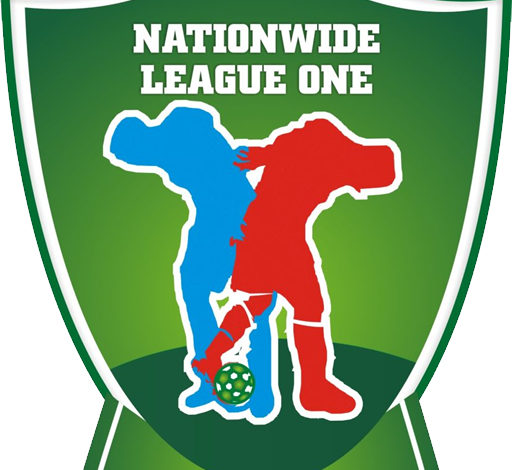 By Ifeanyi Eduzor
Media Officer of Nigeria Nationwide League One ( NLO) Tunde Shamsudeen says that the quality of football artistry displayed by the players of the eight teams in the on-going NLO Super 8 at the Legacy Pitch of the National Stadium, Surulere, Lagos is an indication that the country is blessed with abundant talents in the lower league.
Eight teams namely; Khun Khalifa, Fc, Ebedei, Madiba Fc, Police Baretta, Danburam Fc, Smart City Fc, Mailan Tarki Fc and Aspire Fc are participating in the week-long championship. All the eight teams have gained promotion to the NNL
and are trading tackles in Lagos to determine the overall champion of the third tier League.
Shamsudeen believes that after Wednesday's rest period, all the teams will resume on Thursday in what he says will be a cracker because they will be aiming for who will qualify for the finals on Saturday.
"I'm very satisfied with the level of football and fair officiating we're witnessing in the NLO Super 8 which is an indication that we have quality players in the lower Leagues.
" The organisation of the tournament has also been hailed by fans which shows that the NLO board is on top of the game and we hope to improve on the successes achieved to make the League more competitive and interesting.
" I also want to tell you that Thursday's game will be a cracker because when you look at Group A, Smart City is having 4 points while Mailan Tarki and Fc Ebedei have 3 points each with Kun Khalifa having one point while in Group B, Madiba Fc need only a point to qualify for the finals on Saturday and that will make Thursday's games very interesting", he concluded.