Sports
SWAN rallies support for NFF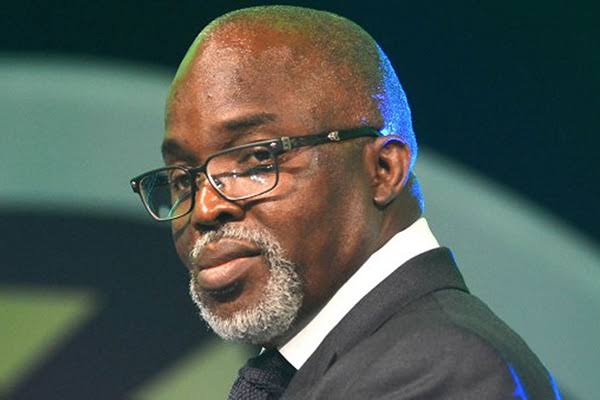 The Sports Writers Association of Nigeria (SWAN) has observed with deep concern the state of the country in the game of football in recent times, even though the strings of non-qualification for various International Championships in Africa and world football circle may not have come as a surprise.
The challenges that enveloped the glass house which has recently been laid to rest were enough to unsettle any organization; in this light we encourage Nigerians to see the dwindling fortunes as a natural season in the country's football that will strengthen the development architecture of the sport.
From the Super Falcons who alongside their male counterparts failed to book a place at the Japan 2020 Olympic Games, to the failure of the Home Based Super Eagles to qualify for the 2020 Championship for African Nations (CHAN), as well as the early exit of the Golden Eaglets from the Brazil 2019 FIFA U-17 World Youth Championship, no doubt has indeed been an unfortunate tales.
We however, note that countries like Cameroon, Egypt, Brazil, Germany, Spain, France among others have gone through similar path that we believe is inevitable in the football calendar of Nations; and in such times it enables them rebuild and engender a stronger football culture going forward.
We equally note that this rather disturbing development which has resulted in the failure of some of our national teams to qualify for international championships in recent times calls for the concern of all genuine football stakeholders.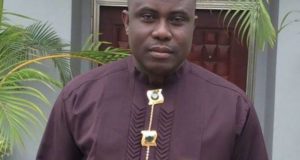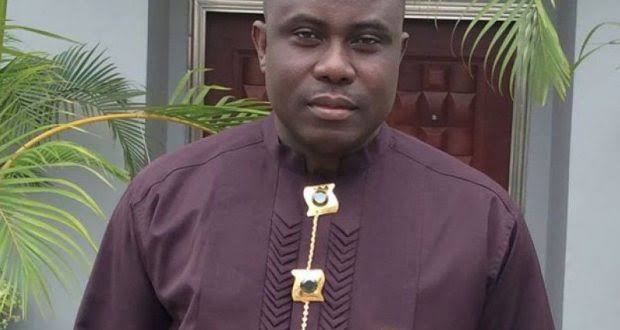 Nigeria is endowed in every spheres of human endeavour including football administrators, participators and promoters. This is not the time for the 'we and them or playing to the gallery' mentality because football enjoys a pride of place in the hearts of Nigerians of diverse background.
We urge that instead of crucifying anybody at this trying times we should as critical stakeholders and lovers of the role football and sports play in the country rally support for the managers.
SWAN advises the Nigeria Football Federation (NFF) as the body statutorily saddled with the administration of football in Nigeria should take charge by convening a stakeholders meeting where genuine and no-holds bared issues will be discussed.
The Federal Government must play its expected role in strengthening the managers, it is our believe that providing a conducive environment in the way of funding and sports infrastructure will sail us effectively.
We believe that if every football stakeholder in the country takes a personal decision to truly contribute to the rebuilding of our football, in the next few years, the country will come out of this situation with more vigour to once more conquer the world of football.