Sports
Tokyo 2020: D'Tigers fail to reach quarterfinals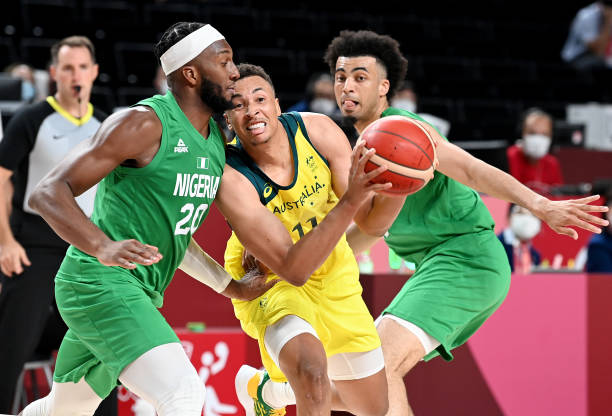 By George Aluo
The dream of Nigeria's D'Tigers to advance into the quarterfinals of the Tokyo games vanished this morning after another round of defeat to Italy.
The Italians managed a 80-71 points victory over the hard fighting D'Tigers who had earlier lost to Australia and Germany.
Though D'Tigers lost all three games of the very difficult group the team tutored by Mike Brown improved with every game and would leave Tokyo with their noses in front.
D'Tigress would tomorrow see what they can make of their last game against hosts Japan.
Though the Nigerian basketball teams may not have lived up to the expectation of many, the country's feat of qualifying for both the male and female events of the dunking game remains a record no other African country has achieved.