Sports
WBF bout: Nigeria's Oyekole Scorpion to confront Spain's Savin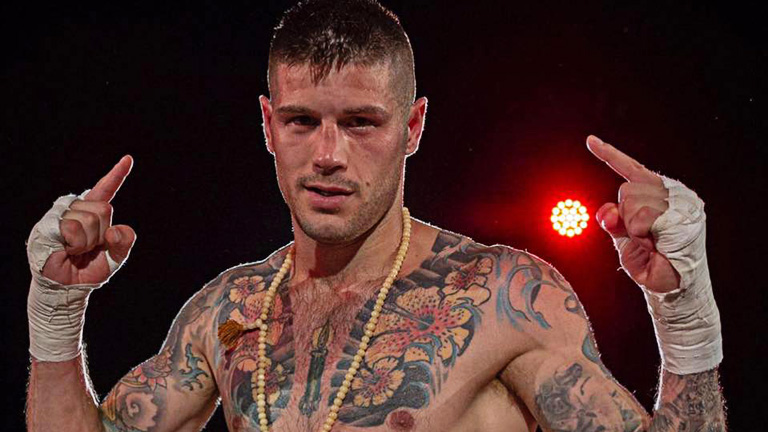 From Olarewaju Agiri, Ibadan
Another history is about to be made in Ibadan, as the World Boxing Federation (WBF)  has officially sanctioned an International Super Featherweight title bout between Ridwan Oyekola (Nigeria) and Jose Ramos Savin (Spain) by the President World Boxing Federation Howard Goldberg.
The epic fight has been scheduled for the Liberty Stadium, Ibadan, Oyo State, Nigeria on 27 December 2020 according to a release issued and signed by Sola Ayodele, the Chief Executive Officer (CEO) of the boxing promotion outfit authorized to stage the world title bouts, Core Afrique Boxing Promotion. The 'Ibadan Boy'Oyekola Scorpion has gone into close camping ahead of this historic fight with every machinery in motion to secure a victorious and successful hosting according to the manager of the fighter, Ayodele popularly known as Sola Ford.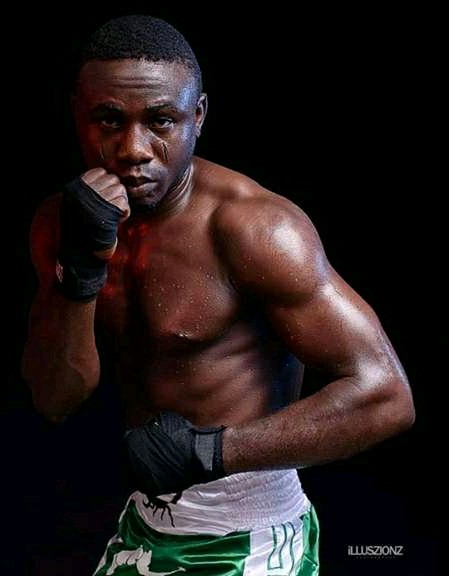 The event has also been confirmed by a Spanish media 'Solid Shock Press' that wrote on its website: "Confirmed the fight of our boxer José Ramos Savin vs Ridwan Oyekola next December 27, 2020. The Spanish fighter will travel to the African continent to play the Intercontinental Super Pluma (WBF) World Boxing Federation specifically in Lagos, Nigeria, where Oyekola is a native"."An important fight for Ramos who has a good but difficult opportunity to be crowned against the local boxer, inaugurating his new stage under Solid Shock, a new company that bursts into the boxing market. Good luck to Ramos Savin and his entire team", the statement on the website reads.