News
Why we organized power sector retreat in Imo -Onyegbula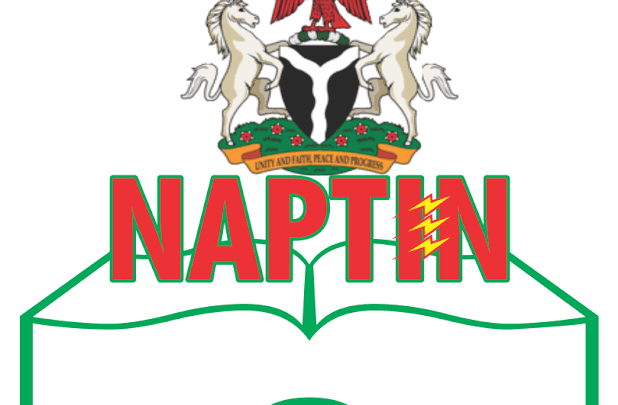 From Athan Agbakwuru, Owerri
The National Power Training Institute of Nigeria, NAPTIN, has organized a two-day retreat in Owerri, the Imo State capital.
The retreat with the theme, "Strengthening Collaboration & Forging Partnerships For Technical Education Development In The Power Sector," began with reputable critical stakeholders in the power and energy sector in attendance.
Speaking at the occasion, the Consultant to NAPTIN and Moderator of the retreat, Mr. Chinedu Onyegbula disclosed that the retreat was meant to bring together the relevant stakeholders, sensitize them on what National Power Training Institute has been doing in the area of human technical capacity building and to use the retreat to further strengthen collaboration with different industry players in the power sector and bring ideas, to enhance power sector service delivery.
Present at the retreat were Sen. Benjamin Uwajimogu who represented the Chairman of Senate Committee on Power, Sen. Gabriel Suswan, representative of the House of Chairman of House of Representatives Committee on Power, Prince Eze Ugochukwu, Senior Special Assistant to Imo State Governor on Public Enlightenment and key players in the power and energy sector in the state and country at large.