Sports
Anambra FA: My election has no blemish -Iloenyosi tells PFAN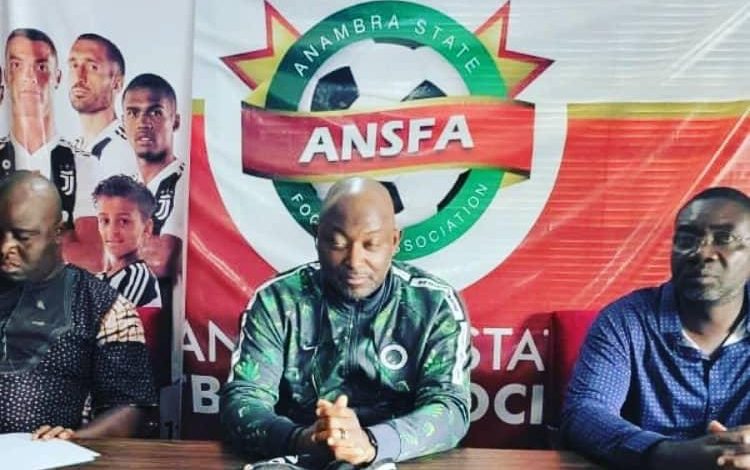 New Anambra FA boss, Chikelue Iloenyosi has made it clear that his election into the state FA has no blemish.
Iloenyosi who spoke against the background of the insinuation by an unrecognized group PFAN that he was 'appointed' said such a statement was made out of sheer ignorance.
He pointed out that anybody saying he was not duly elected does not understand football statues.
"I make bold to say that my election followed due process. Yes, there were ups and downs during the election process but at the end of the day I won following due process and what the laws governing football says. My recognition by the NFF was not in anyway illegal and I challenge whoever feels otherwise to come up with his facts," Iloenyosi said.
The ex international said those raising eyebrows over his eventual emergence are enemies of football, even as he added that he would not want to be distracted haven hit the ground running in the state with the support of genuine football stakeholders.