Sports
Basketball: Attacks on NBBF, politically motivated -Ahmedu
…Sports Ministry denies allegations of sharing basketballers' monies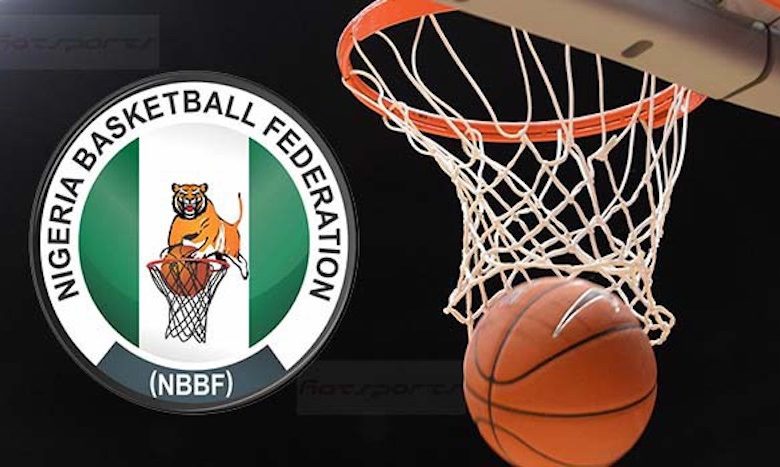 By George Aluo
A major stakeholder in the nation's basketball, Col Sam Ahmedu has described the attacks on the Nigeria Basketball Federation (NBBF) as politically motivated.
Ahmedu who spoke yesterday in Lagos said rather than attack the Musa Kida led NBBF, those who are interested in taking over from him should unfold their manifesto ahead of the Benin election slated for October 30.
In Ahmedu's words…"Election time has come  and you will continue to see worse things. At the end you will likely find out that they are politically motivated. I was with the D'Tigress in Cameroon and I know what transpired.
1st, the  Federation does not pay Training grants to Athletes. We know who does and it is MOS and NOC direct to the athletes.
2. The money donated by the banks that the girls talked about is still intact in the Ministry which has chosen to pay the girls directly.  It never came near the NBBF. The Ministry has asked for individual account numbers for each player to be paid.
3. Yes, some players and Coaches are "owed" money  by the President based on a personal promise he made to them in 2018 and 2019,  but it is not because anyone took official money meant for them.
I can state with authority that the  team was sponsored to the Afrobasket they have just won  in Cameroon entirely from the President's pocket. The money spent on the Cameroon competition from the Presidenr's pocket  is more than what one of the players said they were being owed  which is about $73k.  I do not support Athletes being owed any allowance or promise, but why now in an election period and is Instagram/ other Social media  the best place to complain? The whole thing is meant to embarrass the President and hopes he loses the election. And we know where it is coming from. I have been called to leave Kida alone so that they will smear his name. That I am the one covering him. How?  But this is Nigeria. Sad, very sad."
Meanwhile, the Federal Ministry of Youth and Sports Development has denied allegations in a section of the media that its officials shared some monies donated to the men and women basketball teams ahead of the Tokyo 2020 Olympics.
The Ministry clarifies that all monies donated to the basketball teams are intact in the Nigeria Basketball Federation's(NBBF) official account domiciled with the Central Bank of Nigeria(CBN).
The Ministry further states that all pre Olympic Games training camp allowances and Olympic Games allowances have been paid up to date and the Adopt- A- Sports donations totally Two Hundred and Thirty Thousand Dollars($230,000) are intact in the NBBF's account.
The Ministry states that outstanding payments due the teams will be made once the players supply the information required for the transfers to be effected by the Central Bank of Nigeria.