News
Heartland management harps on solid youth foundation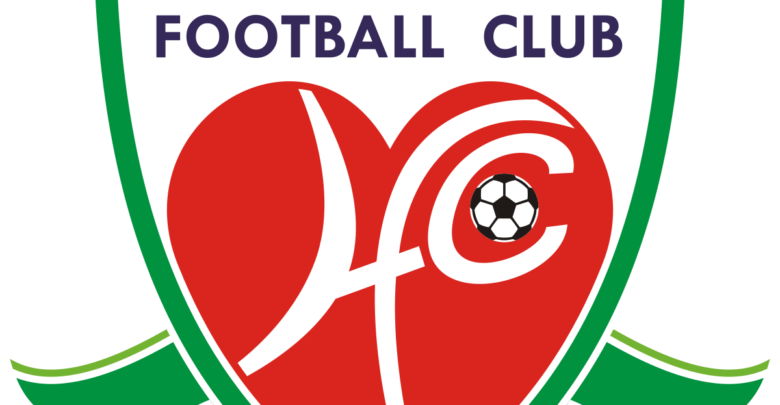 The management of Heartland Football Club of Owerri is focused on ensuring the right foundation for its youth programmes.
The club's new general manager, Ifeanyi Chukudi speaking to the media in Owerri said the Feeders team of the club must be seen as the Cash Cow because the whole idea behind it is for it to sustain and feed the main team.
He urged the Feeder teams' head coach Nicholas Ukadike who is a former player of Heartland and his technical crew to build a solid youth side that is capable of producing quality players to replace the ageing ones in the main team.
Ifeanyi assured Ukadike and his technical crew made up of other former players of the team of his support at all time in other to get needed result.
"We will do everything possible to back you and your men in this task. We place high premium on youth development as part of the Rebuild Imo program of our Governor His Excellency Governor Emeka Ihedioha. The governor wants to use sports, especially football to empower the youths of the state. The idea of a Feeder team for Heartland is a tradition that cannot be neglected, but the new Feeder team must play its role well. If we fail to build on the supply chain,then we are building to fail,it is a global standard practice and we must get the project right," he maintained.
Ifeanyi charged the Feeders team handlers to go about their job professionally ,noting that his management is setting up structures that will help them perform their task.
The former players of Heartland employed as coaches for the Feeders team are Bahama Oparanozie, Jonathan Ubanwa, Obinna Obiaka and Friday Onyeukwu.
Meanwhile, the deputy sporting director of Heartland Football Club, Promise Nwachukwu has applauded the plan to sustain the Feeders team.
Promise noted that the employment of former Heartland players who are role models to the youths is the best way to go.