Sports
NBBF Releases List Of Basketball Teams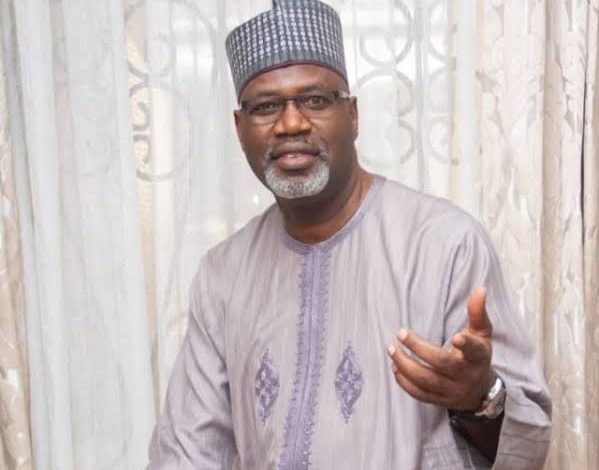 The Nigeria Basketball Federation (NBBF) has moved a step further towards the reactivation of its national programs coming up few weeks from now.
In its latest move, the NBBF via a letter signed by its Secretary-General, Mr. Peter Njoku, has informed all Chairmen and Secretaries of State Basketball Associations to gear up for the coming programmes by updating the requirements for their participations in the programmes.
The NBBF Secretariat in the letter, also listed the basketball teams in its records. The list has 13 and 12 teams for the Atlantic and Savannah Conferences respectively for the NBBF Premier League.
The NBBF Zenith Bank Female League has 28 teams listed. While the divisions 1 and 2 of the National League, has a total of 32 teams, with 16 teams in the Atlantic and Savannah Conferences, respectively.