Entertainment
Press Conference on Mr/Mrs Foodie Nigeria holds Feb. 22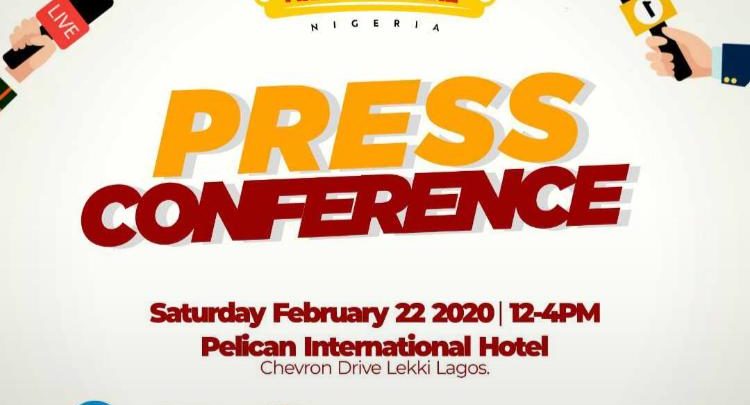 The press conference to intimate the public on the activities of the 2020 edition of the Mr/Miss Foodie Nigeria, a national project to discover, improve and reward cooking skill/talent amongst student and youths at large, has been to scheduled to hold in Lagos on February 22, 2020.
The press conference has been fixed for the conference room of the Pelican International Hotel, at Chevron Drive, Lekki, Lagos. Time is 12 noon to 4pm.
The press parley is aimed to tell the media the plans for the year and delay the event for this year open.
The Mr./ Miss Foodie Nigeria is aimed at producing the next generation of master chefs worthy of being brand ambassadors. To discover, improve and reward the best cooking talents in Nigeria, given them a platform to unleash their latent ability and making a crave for good and healthy food vital.
All PR/Bloggers, Campus Influencer are encouraged to attend.