Sports
South/West YSFON announces new arrival date for zonal U-16 youth league tournament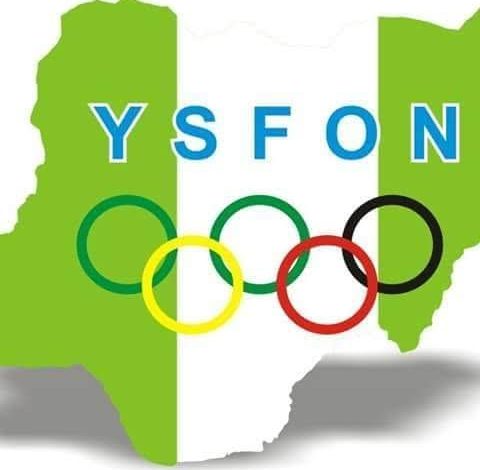 By Ifeanyi Eduzor
South West zone of the Youth Sports Federation of Nigeria (YSFON) has announced new arrival date and venue for it's zonal U-16 youth league football competition for boys.
According to a statement by the zonal vice president, Alabi Rafiu Abayomi, A.K.A, Okuaye, the new arrival date is now Saturday, September, 3,-2022, while the new venue for the competition is Prospect High School, Abanla Idi-Ayunre, Oluyole Local Government Area, Ibadan, Oyo State.
The statement reminded all states in the zone to note the new date and venue and make necessary arrangements to arrive their on time.
They were also reminded to go through the message earlier posted on the zonal platform to get more information about the commencement of the championship.
The statement while wishing all the teams save arrival in the ancient city of Ibadan assured them that all logistics have been put in place for a successful tournament aimed at grassroots football development in the South West geopolitical zone of the country.
" We want to assure all the states in the South/ West namely; Lagos, Ogun, Oyo, Ondo, Osun and Ekiti that all arrangement has been put on ground to have a tournament everyone will be proud of. As we await their save arrival we hope that like in.previous editions, the purpose of organising the tournament which is to develop football at the grassroots in the zone as well as encourage healthy competition amongst our youths will be achieved", Abayomi concluded.