Politics
Ebi Egbe hails David Lyon's move as APC releases time table for Bayelsa, Imo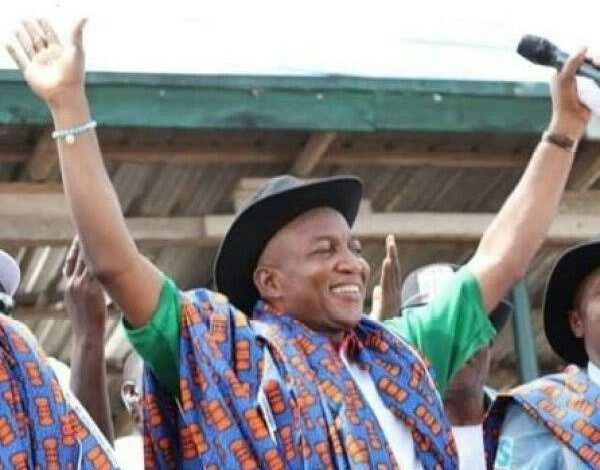 By George Aluo
Bayelsa State born, FIFA Stadium facilities expert, Ebi Egbe ( Monimichelle ) has hailed the decision of David Lyon to pick APC governorship nomination form moments after the party released the timetable for Primaries in Bayelsa and Imo State.
Egbe, a close ally of Lyon said the decision of Lyon to immediately pick the form is a welcome development insisting that it is the way to go ahead of the elections.
Egbe who is the CEO of Monimichelle Group, the nation's leading stadium facilities construction outfit said Lyon remains a formidable force to reckon in Bayelsa politics.
"Lyon is a formidable force in Bayelsa politics. He is loved by the people of the state, many of whom he has touched their lives. I see him winning the APC primaries and eventually landing in the government house in Yenagoa," Egbe said.