Sports
Egbe thumbs up Bayelsa United over NPFL ticket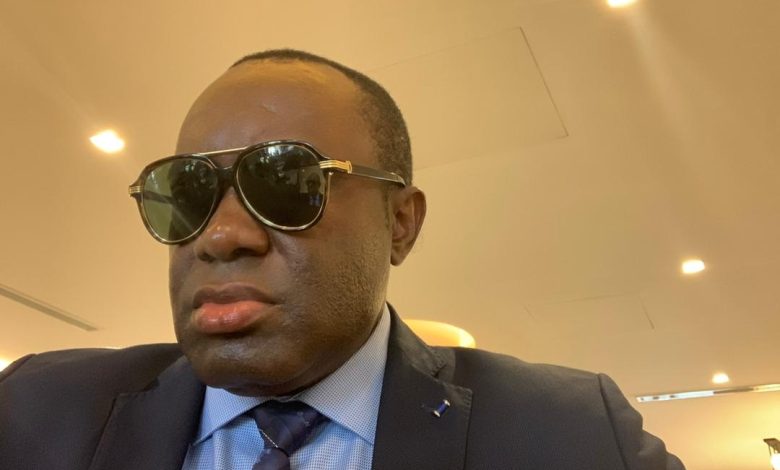 By George Aluo
Chief Executive Officer of Monimichelle Group, Ebi Egbe has given a pat on the back to Bayelsa United for staging a comeback to the elite class of the nation's domestic league.
Bayelsa made it to the NPFL after their 2-0 home victory over Cynosure of Abakaliki, ending the season with 44 points ahead of Crown and Warri Wolves.
Egbe while saluting the team noted that Bayelsa deserves to be in the elite class.
"Last season, the club showed their quality by beating all the top clubs in the land to win the Aiteo Cup. They have shown that the Aiteo Cup feat was no fluke. I want to congratulate Depriye ( Computer) and his boys for a job well done. They have landed where they deserve to be," Egbe said.
Egbe charged the players not to relent but ensure they do well in the NPFL and make a possible return to the continent.