Sports
Onazi's move excites Iloenyosi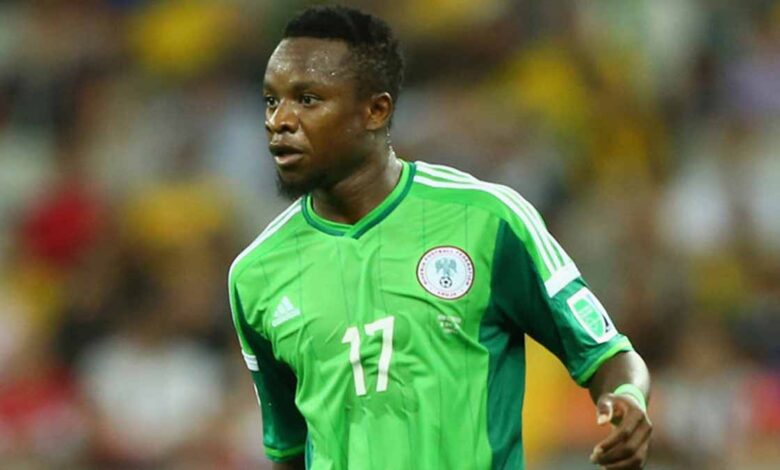 Ex international Chikelue Iloenyosi has hailed the move of Ogenyi Onazi to Italian Serie A side Crotone describing it as a good one.
Iloenyosi while congratulating Onazi on the move said it is a good opportunity for the Benue State born player to get his career back on track after a series of injury induced setbacks that saw him losing his Super Eagles place.
"I m happy for Ogenyi Onazi. Returning to Italy is a good development. I pray he settles down quickly and help the club consolidate and remain in the Italian top flight. Ogenyi has what it takes to fight his way back to Eagles if he impresses in his new club. He is a very disciplined player…I see him doing well with Crotone because it is like going back to base," Iloenyosi said.
For Onazi, Italy is a familiar terrain having played for Lazio way back in 2012.
The 27-year old combative midfielder who recently terminated his contract with Turkish side, Denizlispr over unpaid wages is teaming up with his compatriot Simi Nwankwo in Crotone.
Onazi's new club was promoted to the Italian top flight (Serie A), for the 2016–17 season for the first time in its history. They finished 17th, securing a place in the next Serie A season, by beating Lazio 3–1 on the last matchday, knocking down Empoli as they lost their match against Palermo.
The following season Crotone failed to avoid relegation after their loss against Napoli in the last match of the Serie A campaign, returning in Serie B after two seasons. Following the 2019-2020 season, the club was promoted to Serie A once more.